Past and Present CDM Media Summit Speakers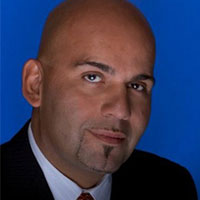 Shadow IT – To Embrace or Eliminate?
Miguel Kanafany
Senior Director, Infrastructure & Integration Canada
Sysco Corporation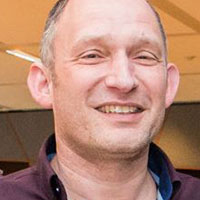 SBM Offshore : MDM as Foundation to Change Our Way of Working
Rene Meijers
Head of Data & Information Management
SBM Offshore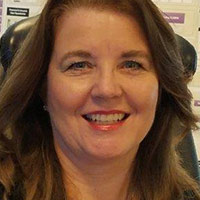 Overcoming the Data/Privacy Divide
Pamela Click
Managing Director & Divisional CIO
TIAA

1/2 part Marketing Magic, 1/2 part Math...The Content Marketing recipe for Global Brands
Manos Spanos
Senior Director, Global Brand Marketing
PepsiCo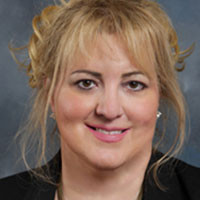 The Jaguar Methodology - Chasing the Elusive Omni Channel Customer
Julie Bauer
Former President & CMO
Panasonic Consumer Electronics Corporation of North America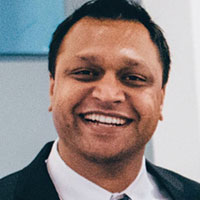 Shadow IT – To Embrace or Eliminate?
Aravind Rajasekaran
Chief Information Officer - Digital Channel Technology
Ally Financial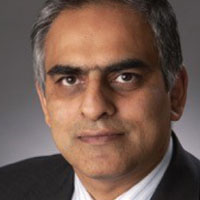 Using Data & Analytics to Drive Business Transformation
Ghulam Muntazir
Chief Enterprise Architect & VP BI/MI
RSA Canada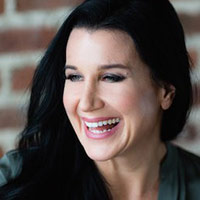 The Power of Hello
Jacqueline Jasionowski
Founder & President
Luxtrinsic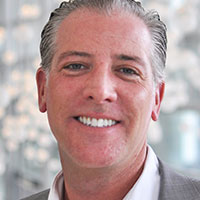 Digital @ Philips
Blake Cahill
VP Global Head of Digital & Social Marketing
Royal Philips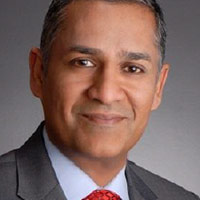 Shadow IT – To Embrace or Eliminate?
Vish Narendra
VP & CIO
Graphic Packaging International, Inc.

Diversity in IT
Brenda Callaway
Executive Vice President, Information Security
Health Care Service Corp.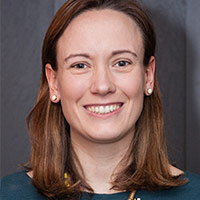 Mobilizing Data From Across the Organization
Allison Nau
Managing Director
Cox Automotive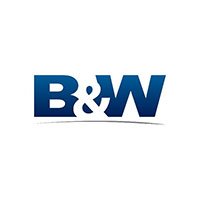 Shadow IT – To Embrace or Eliminate?
Vic Ventura
Global CIO
Babcock & Wilcox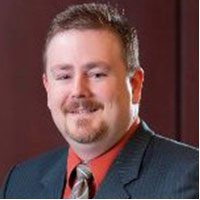 The Unbearable Lightness of Digital Transformation
Jason Lamont
Managing Director of IT Innovation and Emerging Technology
ATB Financial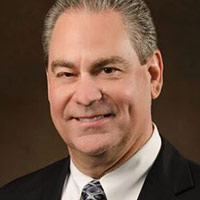 Moving from Operations to Transformations
Tony D'Alessandro
VP and Chief Information Officer
Rogers Corporation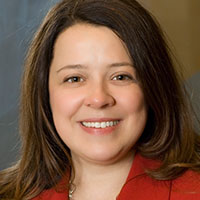 Diversity in IT
Della Shea
Chief Privacy Officer and Vice President of Data Governance
Symcor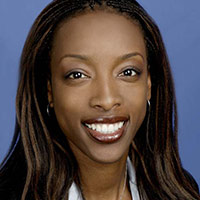 Managing the Digital Presence
Jene Elzie
Vice President, International Marketing
National Basketball Association (NBA)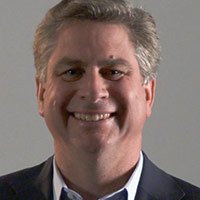 Connectedness...in a Real-Time Event Enabled World
Ken Spangler
SVP & CIO
FedEx Ground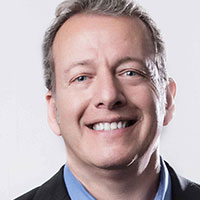 Real-time People and Project Feedback - Opening Pandora's Box or a Treasure Chest?
Michael Gabriel
CEO, Relationship Barometer LLC and former EVP & CIO, HBO
Relationship Barometer LLC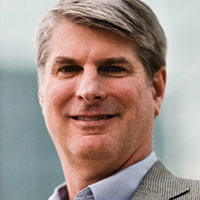 Open & agile IT environments are key to value-based care success
Craig Klein
Managing Director, Healthcare
Red Hat