Past and Present CDM Media Summit Speakers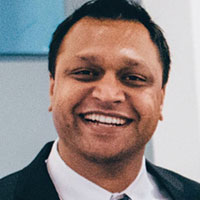 Shadow IT – To Embrace or Eliminate?
Aravind Rajasekaran
Chief Information Officer - Digital Channel Technology
Ally Financial

The 4 Ps of Digital Transformation
Scott Roen
Managing Director- Global Digital
BlackRock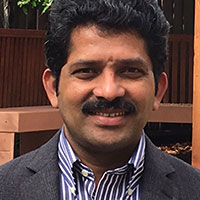 Diversity in IT
Janga Aliminati
Chief Architect - Cloud
Visa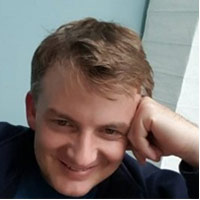 From Savings on ICT to Excelling in Data Care
Remi Caron
Global CTO
Intertrust

Disruptive Technologies and How Organizations Should Respond
Samantha Liscio
SVP, Enterprise Planning & Reporting
eHealth Ontario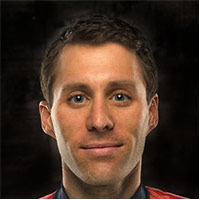 Cyber Security Insomnia – The things that keep us awake
Greg Thompson
Director of IT Customer Services
Enpro Industries

Moving from Operations to Transformations
Ursuline Foley
CIO, Corporate Platform Officer & Interim Chief Data Officer at XL Group Ltd
XL Group

Business Driven Cyber Defense
Sheraz Ali
Founder, Executive Director
European Cyber Resilience Research Network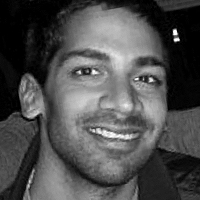 Fireside Chat: Building (and Scaling) a Brand Through Personalization
Raaja Nemani
Co-Founder and CEO
Bucketfeet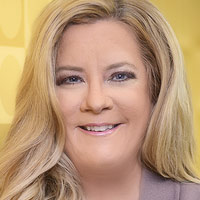 Diversity in IT
Julia Davis
CIO
Aflac

Increasing Consumer Engagement Through Data-Driven Relevance
Duke Badger
Vice President, CRM & Fan Engagement Strategy
Warner Music Group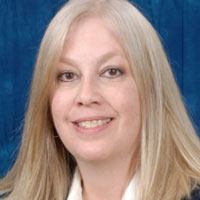 Data Analytics: Top 10 Lessons Learned in Year 1
Shawn Behounek
Senior Manager IT Enterprise Architecture & Data Analytics
Hess Corporation

Shadow IT – To Embrace or Eliminate?
Rob Olejnicki
Security Manager
Coyote Logistics

Data Analytics and Artificial Intelligence
Alma Barranco-Mendoza
CIO
Canadian Space Society

Women in Security
Jane Frankland
Founder
Cyber Security Capital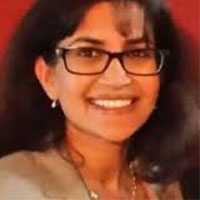 Diversity in IT
Tara Kissoon
Managing Director, Head of IT Risk Management, CSA
BMO Financial Group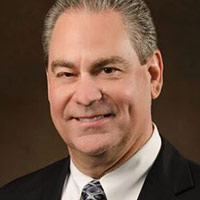 Moving from Operations to Transformations
Tony D'Alessandro
VP and Chief Information Officer
Rogers Corporation

Real-time People and Project Feedback - Opening Pandora's Box or a Treasure Chest?
Jeff Niebuhr
Associate Director, IT
Verizon Wireless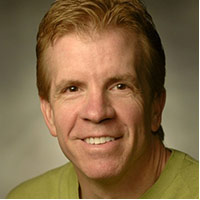 Cracking the Code on a Customer Centric Culture
Phil Wright
Director, World-Wide Customer Experience
Lenovo

Facilitating Technology-Enabled Business Transformation
Hector Medina
VP IT, Strategic Planning
Macy's